Overcome Back & Neck Pain with

Leading
Chiropractic Care
Dr. Loiselle can help you manage & overcome different health issues.
Our Promise Of Excellent Chiropractic Care




Your spine controls your entire nervous system. When it's out of alignment, it can cause pain and issues throughout the body. We can help you overcome pain and numerous injuries to the back, neck and extremities. Our mission is to help you restore a happy, healthy pain-free lifestyle. At Chiro-Care of Livonia, we care deeply for our patients and their well being. We promise to do everything we can to help in your rehabilitation at an affordable price. Please call us if you ever have any questions.
Schedule A CONSULTATION At Chiro-Care of Livonia!
Long-Term Pain Relief
There's no reason to live with back pain, neck stiffness or migraines
Better Spinal Health
A healthy, flexible spine is the secret to great lifelong wellness
Basic Techniques

Dr. Gary Loiselle has basic techniques to help you achieve fast relief
OUR SERVICES
Learn more about the specialized chiropractic services we offer for
all of our patients.
Spinal Screenings
We x-ray & examine your spine to find the ideal treatment


Chiropractic
Care
Our doctors align your back & neck for long term wellness


Pain
Relief
Get relief from headaches, neck pain, lower back pain, sciatica, disc injuries, and more.

Wellness
Plan
We provide an easy to use wellness plan for the patients who strive to achieve the highest level of health
Call Us Today For A Lifetime Of Better Health!
Get Your Initial Consultation
CALL US NOW TO SET UP AN APPOINTEMENT
Client Testimonials
See why we're the highest rated chiropractor in Livonia Michigan...

Josh Howe


From one chiropractor to another, Dr Gary is great. Just a great guy AND a great chiropractor. Thanks doc for all you do. You rock!

Robert B.


Been going to Gary for years. Super friendly, very knowledgeable and can easily make appointments or walk in. Highly recommend him especially

Lori Illes
Gary is the best!!! Went yrs ago for herniated disk issues. Worked his miracles. Having issues on the left side of my neck did adjustment.

M M.
Gary is an excellent chiropractor and a great person. He listens well and is very attentive. Helped me tremendously with....

A Difference You'll Feel Everyday
Countless studies have shown that proper spinal alignment is the secret to great overall health. The spine affects everything from sinuses to the vital organs to blood circulation and our digestive system. There is no treatment in the world that is more safe or effective for overall wellness.

We gladly take the time to learn about your specific problems & find the ideal treatments.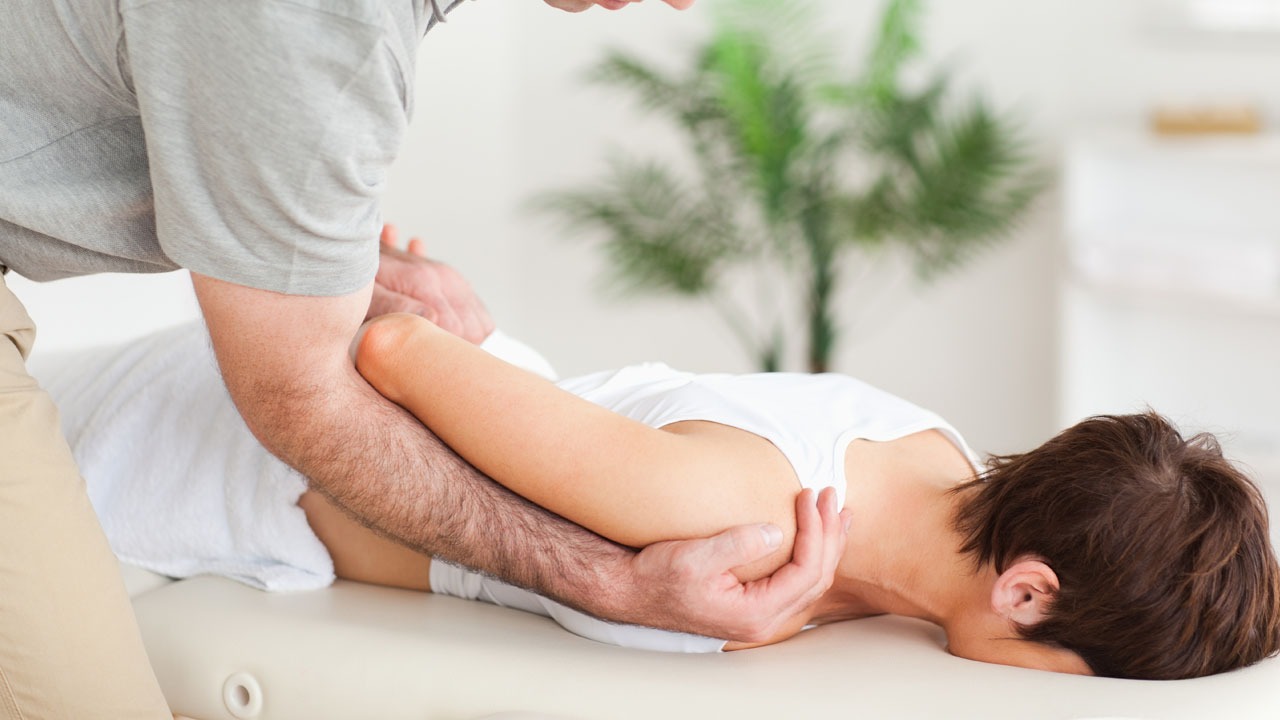 A Better Way You Can Trust
Many of our patients come to us on strong pain medication seeking a way to avoid dangerous surgeries. In most cases, we can relieve your pain and restore mobility to
​ pre-injury levels.

Every case is unique and starts with a full consultation; call us today to schedule an appointment.
Therapy Tailored to Your Ailments

In addition to spinal adjustments, Dr. Gary Loiselle has dozens of other options to help you achieve fast relief. He will use his is knowledge and expertise of a variety of chiropractic adjusting techniques (Gonstead, Thompson, Diversified, and Activator) to custom fit an adjustment for your condition.

Additionally, we will provide you nutritional and exercise advice to make the most out of your sessions
​with us.
Case Study- Migraines & Spinal Alignments
Did you know that most migraines actually start from a misalignment in the neck? It is actually the most common symptom and often overlooked. A simple correction in daily habits along with regular chiropractic adjustments can make your migraines a thing of the past.
End Chronic Pain With

Chiropractic Treatment
Nobody should settle for back pain and not feeling their best. Let us help you regain your best life!
Myth- Chiropractors
Aren't Real Doctors
Chiropractors are fully certified doctors that specialize in the neck and the spine. They actually attend college two more years than the average physician with thousands of additional lab hours perfecting their craft.
Learn More Today!
Who We Are
The Most Caring Chiropractor throughout Southeast Michigan
We know that every individual's needs are unique. Many patients seek one goal, relief. We will provide relief as fast as possible, free from pressure to commit to rigid treatment schedules. Others strive to achieve the highest level of health they can. For these patients we provide an easy to use wellness plan.
At Chiro-Care of Livonia, Dr. Gary Loiselle will use the latest techniques in chiropractic care to help you get your life back on track, as quick and as painlessly as possible.

Call us today at (248) 474-0800 to learn more about how we can help.
See Why We're Rated The Top Chiropractor In Livonia Michigan.
Learn more about our
5-star experience!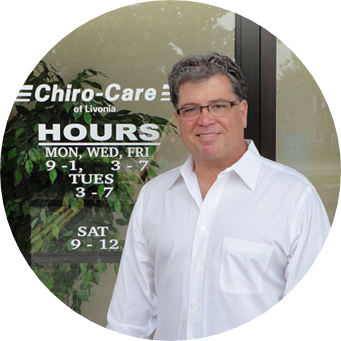 Dr. Gary Loiselle
1983 Graduate of Sherman College of Chiropractic. Having performed tens of thousands of patient treatments and evaluations, he will accurately evaluate, and quickly correct your condition.
Hear What Clients Like You Are Saying About Us:
Dan Millar


Been going to Gary for years. Super friendly, very knowledgeable and can easily make appointments or walk in. Highly recommend him especially if you've never been to a chiropractor before.....
Frequently Asked Questions
What conditions can chiropractors treat?
Chiropractors can help eliminate most back and neck pains, headaches and many other conditions. Just give us a call or stop for details.
Is chiropractic care safe for children?
Absolutely! Regular adjustments help promote proper growth and set up a lifetime of great health! Bring your child by today for a consultation.
Will my insurance cover chiropractic services?
We accept all major insurance types, but we might have to get pre-approval from your carrier before your visit. Call us to learn more!
Address

28925 Seven Mile Rd.
Livonia
MI 48152
USA
Hours
Monday, Wednesday, Friday: 9AM-1PM & 3PM – 7PM
Saturday: 9AM – 12PM
Sunday: CLOSED